Main Content
Vinnies WA Autumn Appeal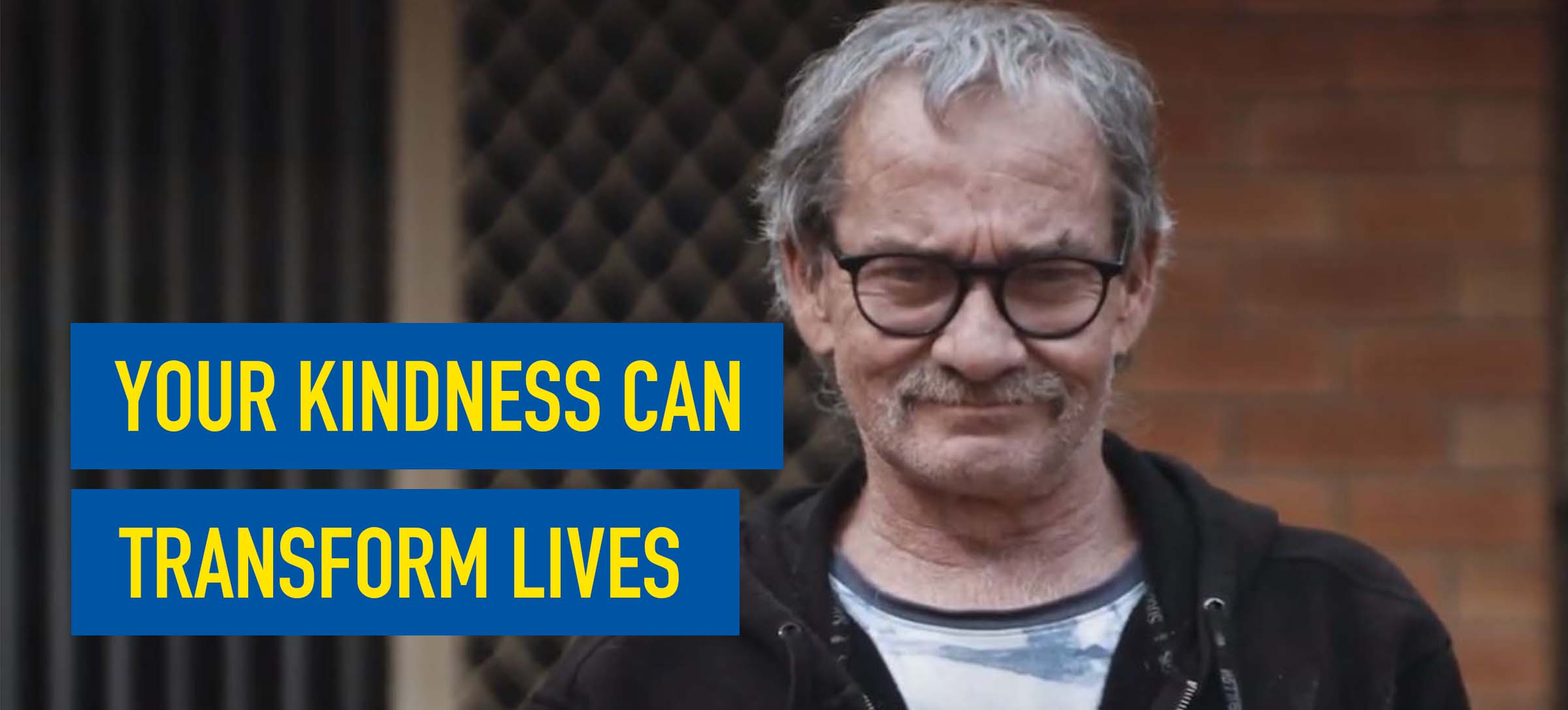 Vinnies WA recently launched its Autumn Appeal, which features the story of Steve, a father who has struggled with addiction, ill-health and homelessness. With the help of Vinnies, Steve found stable accommodation, and ultimately regained care of his daughter. Donating to our Autumn Appeal allows Vinnies to help people like Steve.
Watch the video and make a donation.
Watch the video and donate today!